Comprehensive medical and surgical eye care for your entire family
Your Vision Resource is dedicated to giving you and your family the quality eye care you deserve. Since 1999, our full-service practice has been providing the most advanced comprehensive medical and surgical eye care to patients in the Greater Saratoga Region . Call today to schedule an appointment.
Ophthalmic services for everyone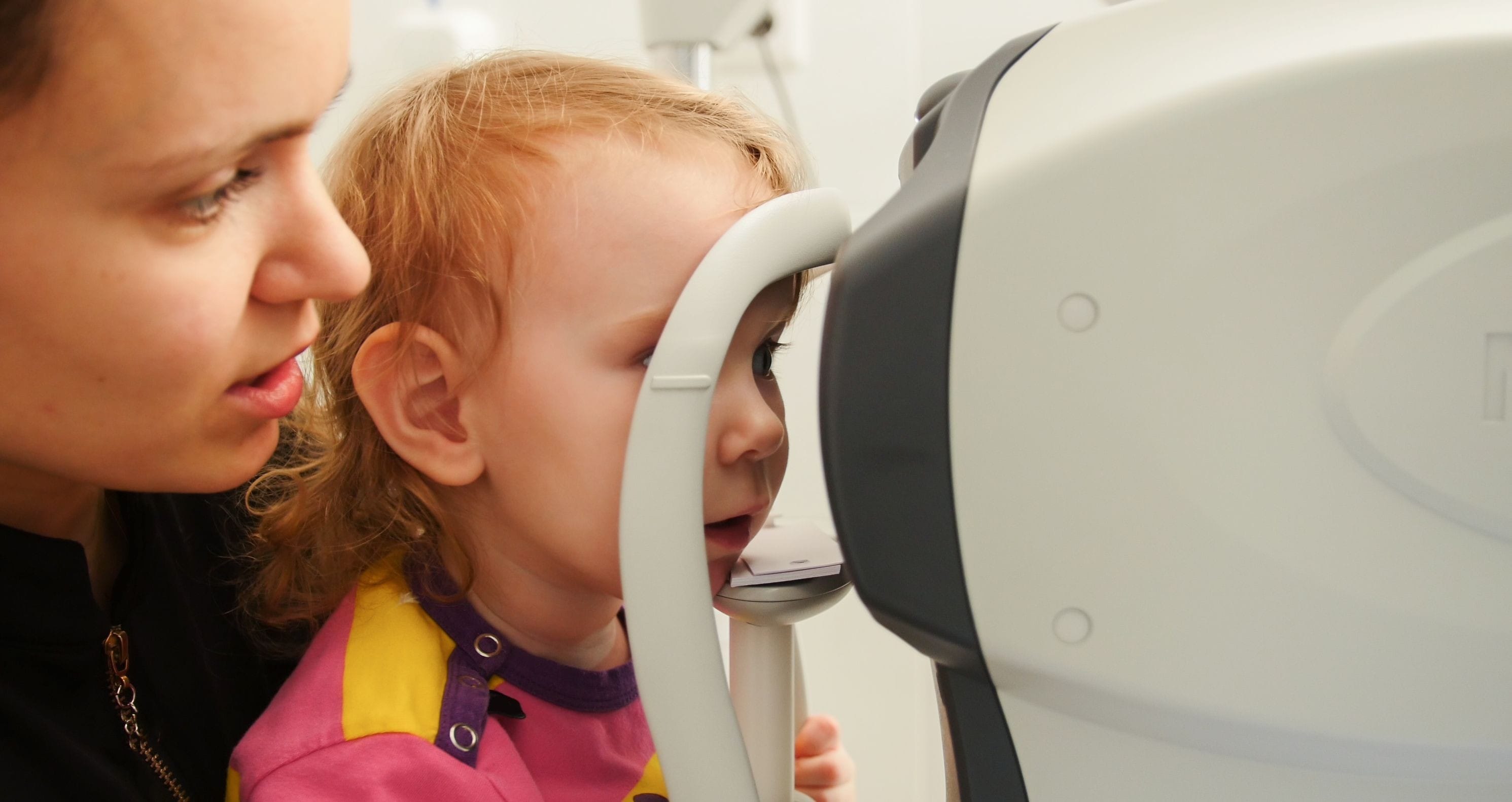 It is important to take care of your eyes at all stages of your life. Dr. Davison along with our friendly, knowledgeable staff are ready to manage all of your eye care needs. Dr. Davison has partnered with some of the most skilled ophthalmic sub-specialists in the greater Saratoga / Capital Region. No matter how simple or complex your eye issue, our team of eye care specialists will strive to provide you with the best possible medical and surgical eye care.
Dr. Davison utilizes state-of-the-art surgical techniques to improve patient's vision and quality of life. These include refractive cataract surgery, surgery of the conjunctiva, laser glaucoma surgery, lid surgery, and other procedures. Surgical patients are always carefully counseled about the risks and benefits of the procedure and all surgical patients have direct access to Dr. Davison through his cellular phone. A successful surgical outcome is the goal for every patient.
Visit our optical shop for great service and selection! Our optical hours are Wed and Thur - 9 am to 4:30 pm (closed 12 - 1pm) and Fri - 9 am to 12 pm.
Our office has a full-service optical dispensary on site, making it easier to get both quality eye care and quality eye wear at one location. We have quality frames from
Scott Harris, Nicole Miller, Cote D'azur, Izod, Michael Ryan, Cinzia, Jones NY, Calvin Klein, Nine West, Ann Taylor, Carolina Harrera
and others. There is a wide selection of colors and styles to satisfy your desire to stay in fashion and look great. We can accommodate special eyeglass prescriptions with high prism, slab-off, custom lens tints, along with a multitude of other options. We also have a selection of quality sunglasses, Fitovers, Cocoons and sports glasses. Our licensed optician Tamara will be happy to help you with all of your optical needs.
Forget about Oakley... Wiley X is a better value...

Established in 1987...
Wiley X is a family-owned company founded by U.S. Veteran Myles Freeman Sr. with a focused determination to create the world's best protective gear for those that protect our country. Now, their quality sunglasses are available to everyone, with a wide selection of styles for military, sportsman, bikers, hikers and adventurers. Wiley X is quality, protection & style that's made to last.
We're accepting new patients!
Dr. Davison is always accepting new patients. Whether you need cataract surgery, management of your glaucoma or simply new eye glasses or contact lenses, we are dedicated to providing you with the highest standard of personalized eye care, making sure you get the attention you deserve.
Cataract surgery with no drops?
Qualified candidates can have cataract surgery with no drops, or surgery using only one drop a day (if required). This is a free service! We have been offering Dropless surgery for over 6 years, and have been providing patients with increased convenience and significant cost savings. Schedule an evaluation to see if you are a candidate for Dropless cataract surgery.